About Us

Ventura Engineering was founded in 1982, in Columbus, Ohio, specializing in services to national clients in the food, beverage, pharmaceutical and chemical industries. While these industries continue to be our core business, we also serve a wide variety of other industrial, commercial and governmental clients. Our commercial projects range from strip malls to office buildings, historical renovations to warehouses. We provide water treatment, sewer, drainage and road design services to regional municipalities. We also provide services related to compliance with environmental regulations that may be relevant to any industrial, commercial or public works project.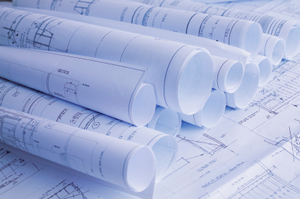 Our staff includes architectural, structural, mechanical, civil, electrical, chemical and process engineers, designers and CAD technicians. We make use of the latest technology to provide a superior level of quality and detail in design and construction documents.

Our projects range in scope from small renovations, to complete new facilities. We can aggressively serve your needs from development of the initial concept, through construction, startup and system certification, offering support services ranging from construction supervision to PLC programming and human machine interface design and implementation.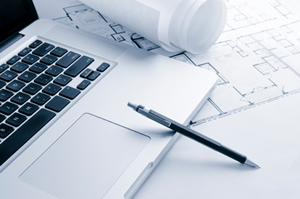 We believe that practical beginnings require a combination of questioning, listening and evaluating the client's unique set of constraints and circumstances. As consulting engineers we strive to define and create the kinds of opportunities you are seeking for your next project.

We look forward to the opportunity to work with you today in the same manner that we have so effectively worked with others over the years.