Delivering on the Promise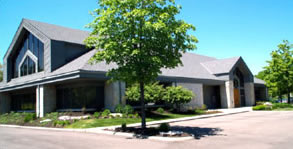 Ventura Engineering is a full service firm providing exceptional professional engineering support and consultation to business, industry and government, specializing in industrial and commercial facilities, process design, public works and environmental projects.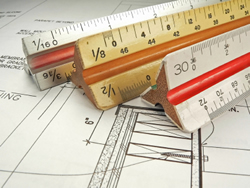 At Ventura Engineering we have a deep commitment to building strong client relationships. We have continuing long-term relationships with national and local clients. The consistency of our professional engineering staff has allowed us to build and maintain these relationships and has given our clients a solid record of successful projects throughout the years.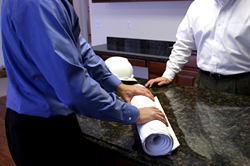 Ventura Engineering is large enough to provide the blend of specialized services you need and small enough to offer the individual personal attention that you deserve.

Our promise has always been to bring this balance of skills and services together to produce effective solutions for you, your staff, and your investors.